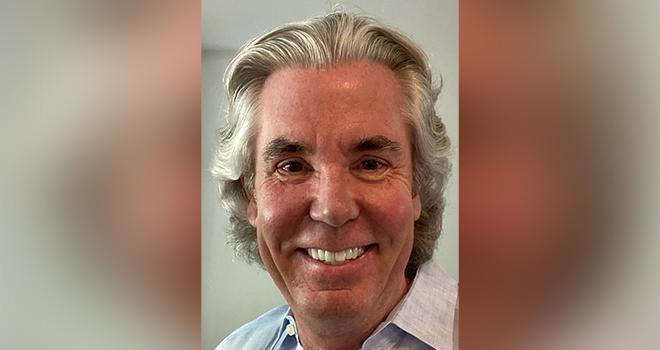 Paul McCulley
November 4, 2021 @ 4:00 pm EST
Paul McCulley is arguably one of the most respected Fed-watchers and interest rate forecasters in the United States, with a storied career as a fixed-income Portfolio Manager and Chief Economist at PIMCO where he helped navigate the fund company through the Great Financial Crisis.
Prior to PIMCO, Paul toiled on Wall Street as the Chief Economist for the Americas at UBS. Paul is currently an Adjunct Professor at the McDonough School of Business at Georgetown University, where he teaches an interdisciplinary macro seminar: Law, Money and Financial MacroDynamics.
He holds an MBA from Columbia Graduate School of Business and a BA from Grinnell College, of Iowa.
Rosenberg Research ©2023 All Rights are Reserved