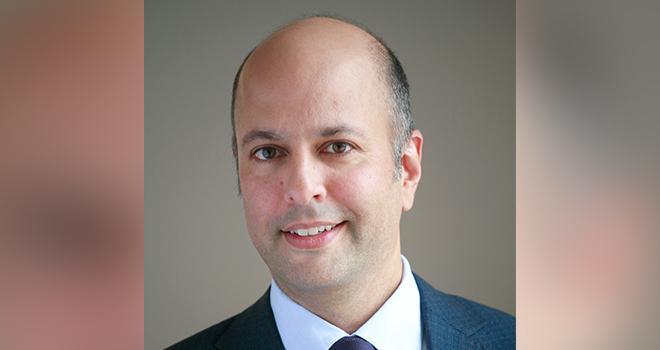 Lakshman Achuthan
December 6, 2022 @ 4:00 pm EST
For over 30 years Lakshman Achuthan has been studying business cycles and working with clients to help them manage risks and opportunities around turning points.
In 2004, he co-authored Beating the Business Cycle: How to Profit from Turning Points in the Economy.
Lakshman met his mentor, Geoffrey H. Moore, at Columbia University in 1990. After working together for years, with co-founder Anirvan Banerji, the three left Columbia to start ECRI in 1996.
He also serves on the Board of Governors for the Levy Institute of Economics of Bard College.
Rosenberg Research ©2023 All Rights are Reserved