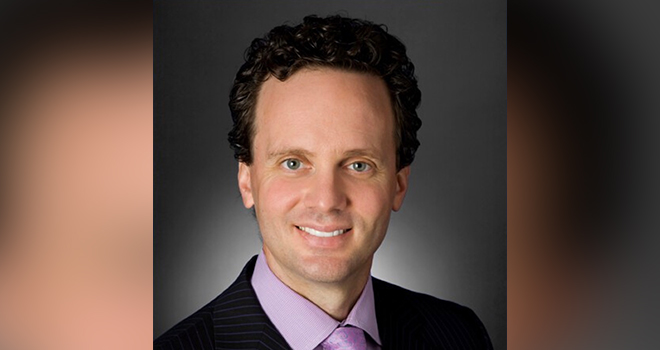 Joseph LaVorgna
March 13, 2024 @ 4:00 pm EST
Joseph (Joe) LaVorgna is a Managing Director and Chief Economist for SMBC Nikko Securities America, Inc. Joe joined the firm in September 2022 and is based in New York. 
Joe has spent more than 25 years in the financial services industry. He was most recently Managing Director and Chief Economist for the Americas at Natixis, where he oversaw the firm's economic research effort in the region and managed a team of economists who analyzed trends in the equity, fixed income, foreign exchange, and commodity markets.
While with Natixis, Joe spent one year serving at the White House as Special Assistant to the President and Chief Economist of the National Economic Council.
Prior to Natixis, Joe spent 20 years with Deutsche Bank Securities in the Global Market Division, where he was considered one of the leading Wall Street economists. Early in his career, he was with Lehman Brothers, Inc., UBS Securities, Inc., and the Federal Reserve Bank of New York.
Appearing regularly in the financial media, Joe has been a contributor for CNBC and a contributing opinion writer for The Hill. For more than a decade, he was also ranked as a top economist in the prestigious Institutional Investor All-Star Fixed Income Survey.
Joe also holds a Senior Fellow position at the America First Policy Institute, a Washington, D.C.-based think tank.
Joe earned a Bachelor of Arts in economics from Vassar College and did graduate work in economics at New York University.
Rosenberg Research ©2023 All Rights are Reserved