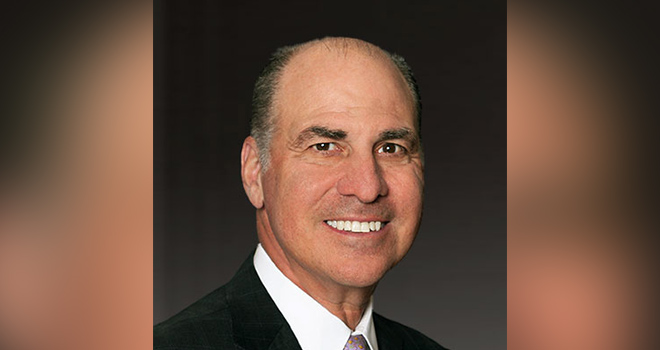 Harley Bassman
October 10, 2023 @ 4:00 pm EST
Harley is an industry thought leader and commentator on macroeconomic issues spanning decades. He spent 26 years at Merrill Lynch where he created OPOSSMS, GNMA, PRESERV, MOVE, and hedge strategies for MBS servers.
From 2014 to 2017, Harley was an Executive VP and Portfolio Manager at PIMCO. In 2011, he joined Credit Suisse's Global Rates. In 2006, he built the RateLab, a full spectrum US Rates Trading Desk Strategy Group.  In 2001, he became the manager of North American MBS and Structured Finance trading where he created SURF (Specialty Underwriting and Residential Finance).
Presently, Mr. Bassman is a Managing Partner at Simplify Asset Management. He continues to pen an episodic macroeconomic Commentary as well as manage a "hedge fund of one". Harley has a B.A. in management science from the University of California, San Diego and an MBA in finance and marketing from the University of Chicago.
Rosenberg Research ©2023 All Rights are Reserved