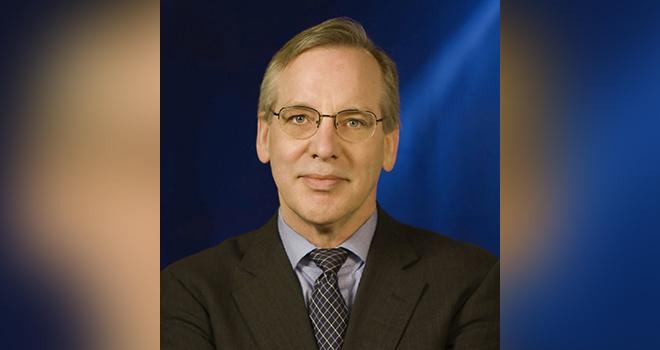 Bill Dudley
January 20, 2022 @ 4:00 pm EST
William C. Dudley is currently a Senior Adviser at the Griswold Center for Economic Policy Studies at Princeton University. He also is a member of the Group of Thirty and the Council on Foreign Relations.
Previously, from 2009 to 2018, Mr. Dudley was the 10th president and chief executive officer of the Federal Reserve Bank of New York and served as vice chairman of the Federal Open Market Committee. During this period, Mr. Dudley was a member of the Board of Directors of the Bank for International Settlements and chaired the Committee on Payments and Settlement Systems and the Committee on the Global Financial System.
Prior being President of the Federal Reserve Bank of New York, Mr. Dudley served as executive director of the Markets Group at the NY Fed, which implements monetary policy on behalf of the Federal Reserve. Earlier, he had a long career in the financial services industry, including ten years as the chief US economist at Goldman Sachs where he was a partner and managing director.
Mr. Dudley received his doctorate in economics from the University of California, Berkeley in 1982 and his bachelor's degree from New College of Florida in 1974.
Rosenberg Research ©2023 All Rights are Reserved