A leading authority on China's economy and financial system, Leland is the co-founder and CEO of China Beige Book International. Leland is a frequent commentator on media outlets such as CNBC, Bloomberg TV & Radio, CNN, BNN, BBC, and FOX Business, and he has served as a guest host of two of the financial world's top morning news shows, CNBC Squawk Box and Bloomberg Surveillance. His work is featured regularly in the Wall Street Journal, New York Times, Washington Post, TIME, New Yorker, The Atlantic, Forbes, Foreign Policy, The Hill, and South China Morning Post. Before co-founding China Beige Book in 2010, Leland was a capital markets attorney based out of New York and Hong Kong and worked on the deal team at a major investment bank. He holds a law degree from the University of Virginia School of Law, where he was Hardy C. Dillard fellow and editor-in-chief of the International Law Journal; a master's degree in Chinese History from Oxford University; a BA in European History from Washington & Lee University; and a graduate Chinese language fellowship from Tunghai University (Taiwan). Leland is an elected member of the National Committee on U.S.-China Relations and Economic Club of New York, an elected life member of the Council on Foreign Relations, a board member of the Global Interdependence Center, and a non-resident Senior Fellow at the Brent Scowcroft Center on International Security at the Atlantic Council.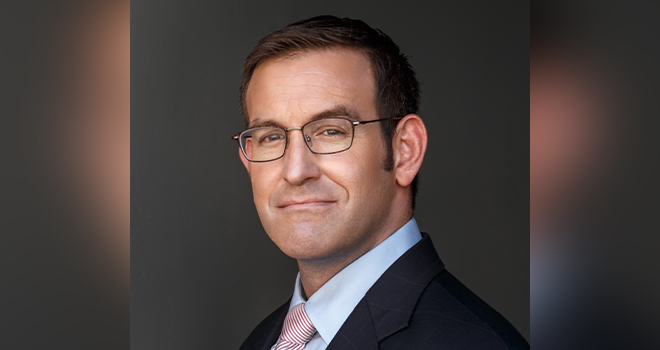 For over 30 years Lakshman Achuthan has been studying business cycles and working with clients to help them manage risks and opportunities around turning points. In 2004, he co-authored Beating the Business Cycle: How to Profit from Turning Points in the Economy. Lakshman met his mentor, Geoffrey H. Moore, at Columbia University in 1990. After working together for years, with co-founder Anirvan Banerji, the three left Columbia to start ECRI in 1996. He also serves on the Board of Governors for the Levy Institute of Economics of Bard College.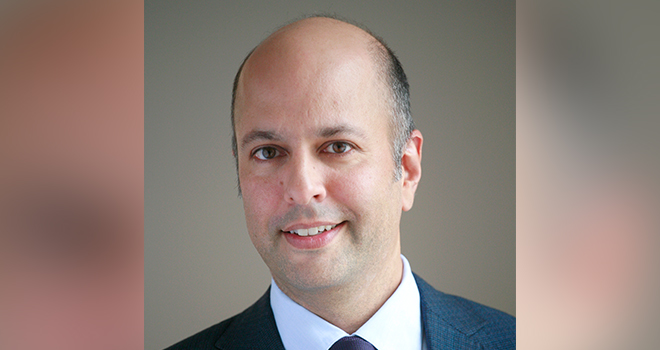 Stephanie Pomboy is founder and president of MacroMavens, a boutique research firm that provides macroeconomic research and commentary to an exclusive swath of the institutional investment community. The firm takes an unconventional approach to economic analysis, eschewing the typical over-emphasis on short-term swings. Instead MacroMavens endeavors to identify major macro trends and to flesh-out the market risks/opportunities around them. Since its inception in 2002, the firm has earned a reputation for calling major macro developments well ahead of the curve. Stephanie was one of the few warning of the housing bubble's bust — and a lone voice in identifying the inexorable hit to financials to follow.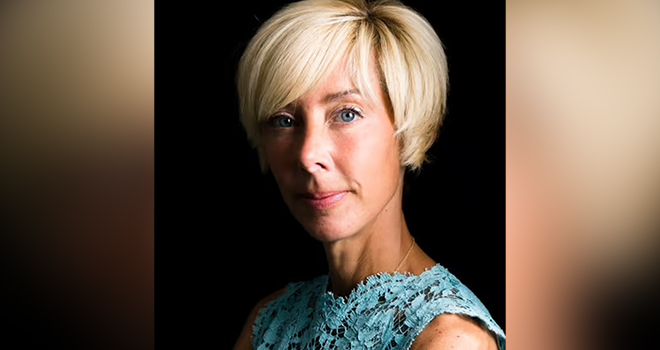 Peter is Chief Investment Officer of Bleakley Financial Group. In his role as CIO, Peter leads the team that is responsible for the development, management and oversight of Bleakley's investment management program, managing the investment committee, and setting the firm's overall investment philosophy, global investment outlook and asset allocation decisions. He also manages two internal portfolio strategies. Peter is also a CNBC contributor and Editor of The Boock Report.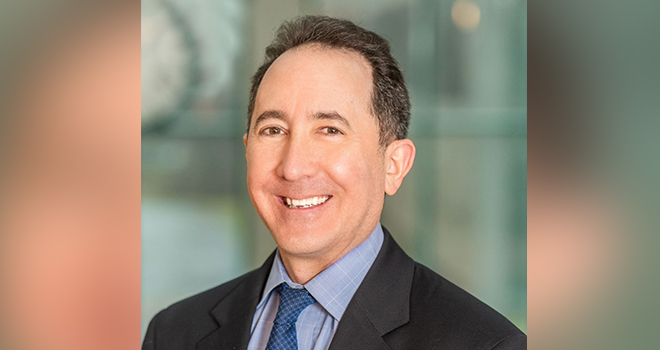 Mike Rothman is the President and Founder of Cornerstone Analytics, a macro-energy research firm that analyzes key market fundamentals involving supply, demand and geopolitics that influence the price of energy commodities and investment instruments. Mike previously founded ISI's energy research platform in 2005, where he was #1 ranked for Independent Energy Research by Institutional Investor Magazine. Prior, Mike was Chief Energy Strategist and Co-Head of the Global Energy Equity Team at Merrill Lynch, which was ranked #1 in the Global Research Survey by Institutional Investor Magazine. With 37 years of researching the global energy markets and 35 years of attending OPEC meetings, Mike has forged deep industry contacts and cultivated unmatched insights that are relied upon by clients that include asset managers, commodity traders, oil companies, OPEC nations, and government organizations. Mike is a frequent guest speaker on Bloomberg and CNBC, a contributor to leading financial publications, and a keynote speaker at industry conferences around the globe. Cornerstone Analytics publishes a daily report and helps clients with research requests through email, conference calls, and in-office visits.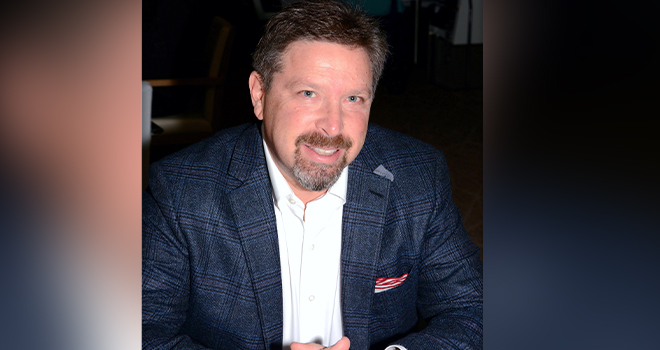 A. Gary Shilling, Ph.D., is President of A. Gary Shilling & Co., Inc., investment advisers, economic consultants and publishers of INSIGHT, a monthly report of economic forecasts and investment strategies. Dr. Shilling is a columnist for Bloomberg View online, a Forbes magazine columnist since 1983 and a frequent contributor to the financial media.
He received his bachelor's degree in physics, magna cum laude, from Amherst College where he was also elected to Phi Beta Kappa and Sigma Xi. Dr. Shilling earned his master's degree and doctorate in economics at Stanford University. While on the West Coast, he served on the staffs of the Federal Reserve Bank of San Francisco and Bank of America. Earlier, as a high school senior, he ranked 12th in the nation in the Westinghouse Science Talent Search.
Before establishing his own firm in 1978, Dr. Shilling was Senior Vice President and Chief Economist of White, Weld & Co., Inc. Earlier, he set up the Economics Department at Merrill Lynch, Pierce, Fenner & Smith at age 29 and served as the firm's chief economist. Prior to Merrill Lynch, he was with Standard Oil Co. (NJ) (now ExxonMobil).
He has written eight books on the economic outlook and investment strategy.
Twice, the Institutional Investor magazine ranked Dr. Shilling as Wall Street's top economist, Futures magazine rated him the country's number one Commodity Trading Advisor and MoneySense magazine named him the third best stock market forecaster in the world, right behind Warren Buffett. He is recognized as an effective and dynamic speaker.
He is Chairman of the Episcopal Preaching Foundation, which he founded in 1988, and is an avid beekeeper.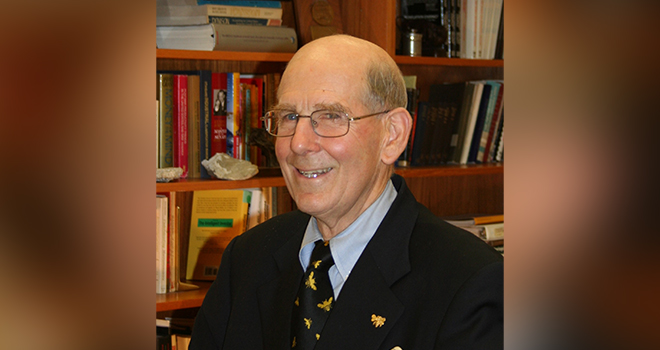 Joseph (Joe) LaVorgna is a Managing Director and Chief Economist for SMBC Nikko Securities America, Inc. Joe joined the firm in September 2022 and is based in New York. 
Joe has spent more than 25 years in the financial services industry. He was most recently Managing Director and Chief Economist for the Americas at Natixis, where he oversaw the firm's economic research effort in the region and managed a team of economists who analyzed trends in the equity, fixed income, foreign exchange, and commodity markets.
While with Natixis, Joe spent one year serving at the White House as Special Assistant to the President and Chief Economist of the National Economic Council.
Prior to Natixis, Joe spent 20 years with Deutsche Bank Securities in the Global Market Division, where he was considered one of the leading Wall Street economists. Early in his career, he was with Lehman Brothers, Inc., UBS Securities, Inc., and the Federal Reserve Bank of New York.
Appearing regularly in the financial media, Joe has been a contributor for CNBC and a contributing opinion writer for The Hill. For more than a decade, he was also ranked as a top economist in the prestigious Institutional Investor All-Star Fixed Income Survey.
Joe also holds a Senior Fellow position at the America First Policy Institute, a Washington, D.C.-based think tank.
Joe earned a Bachelor of Arts in economics from Vassar College and did graduate work in economics at New York University.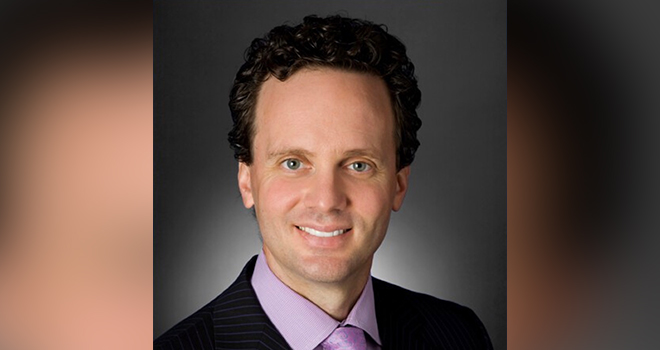 Dana Telsey is the CEO and Chief Research Officer of Telsey Advisory Group (TAG). TAG's research team covers U.S. and international companies across all market caps in the following sectors: apparel manufacturers, children's and teen retailers, consumer electronics retailers, cosmetics, department stores, discounters, footwear, gaming and lodging, home furnishings retailers, home improvement retailers, internet, luxury goods, office supply retailers, off-price retailers, restaurants, specialty apparel retailers, sporting goods retailers, and supermarkets.
Founded in 2006, TAG has grown to be a leading equity research, trade execution, investment banking and consulting firm, focusing on the consumer space. TAG is also certified as a Woman-Owned Business Enterprise by several states, cities, the Women's Business Enterprise National Council and numerous plan sponsors across the country. In 2015, Ms. Telsey also formed Telsey Consumer Fund Management LP, an asset management firm that manages a long/short hedge fund investing in consumer-based companies. Ms. Telsey has followed over 100 companies during her 34-year career and is the only U.S. based analyst to provide complete analysis of the European luxury goods sector.
From 1994 to 2006, she was at Bear, Stearns & Co. Inc. covering the retail sector as a Senior Managing Director. Prior to working at Bear Stearns, Ms. Telsey was the Retail Analyst at C.J. Lawrence and Vice President of the Baron Asset Fund at Baron Capital, Inc. In 2018, Ms. Telsey was elected to the International Council of Shopping Center's (ICSC) Board of Trustees for an initial three year term. In 2016, Ms. Telsey won the Thomson Reuters award for "Number 1 Stock Picker for Multiline Retail". In 2015, Ms. Telsey was selected, "from hundreds of nominees by the National Retail Federation (NRF) executive judging panel of top industry CEOs", as one of the 24 winners of The List of People Shaping Retail's Future. In 2014, Ms. Telsey was honored with the designation of Woman- Owned Brokerage of the Year by Traders Magazine for successfully growing her firm by developing and delivering top-notch research and trading tools. In 2011, Traders Magazine awarded her as Entrepreneur of the Year. Ms. Telsey is a thirteen-year member of Institutional Investor magazine's "All-America Research Team" where she was ranked the Number One Specialty Stores analyst for seven consecutive years through 2005. Ms. Telsey is a regular guest analyst on both CNN and CNBC and has appeared as a special guest on such programs as Bloomberg Radio, World News Tonight – ABC News, Good Morning America, The NBC Evening News, The Today Show, BNN, and BBC amongst many others. Ms. Telsey graduated from Hobart-William Smith Colleges with a B.A. degree in History and Spanish and received her M.B.A from Fordham University.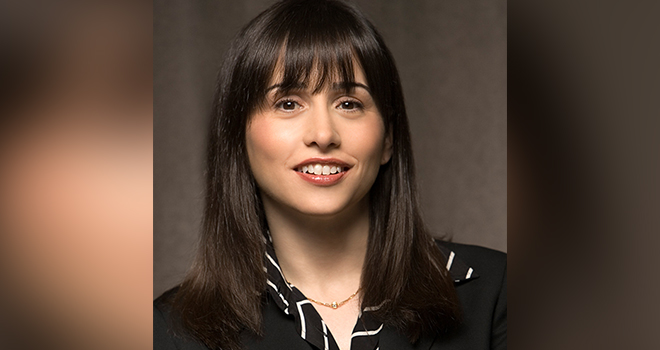 Roger is an investment professional with over 4 decades of experience specializing in chain restaurants, franchisors and retailers. While financing, building and operating fifteen franchised fast casual (before there was "fast casual") seafood restaurants in the late 1970s he returned to New York, and for the next 13 years (from 1980-1993) worked at Ladenburg, Thalmann & Co., Inc. where, in addition to his institutional research and sales activity, he sponsored an annual Restaurant Conference for investment professionals, featuring as keynote speakers friends such as Norman Brinker, Dave Thomas, Jim Collins (Sizzler & KFC), Jim Patterson (Long John Silver's), Allan Karp (KarpReilly) and Ted Levitt (legendary Harvard Business School marketing professor, and author). Roger formed Lipton Financial Services, Inc. in 1993, to invest in restaurant and retail companies, as well as provide investment banking services. His website: www.rogerlipton.com was established in 2015 and today covers every publicly held restaurant company as well as selected non-restaurant franchisors. The Bottom Line: Roger Lipton is uniquely equipped as an investor, investment banker, board member or expert witness. He has studied great success stories, from McDonald's to Panera's to Shake Shack. Even more important he has watched scores of companies stumble and sometimes fail. His website. www.rogerlipton.com, is his platform for conversing with other professionals in the field, improving his own investment results, and remaining well informed on industry issues.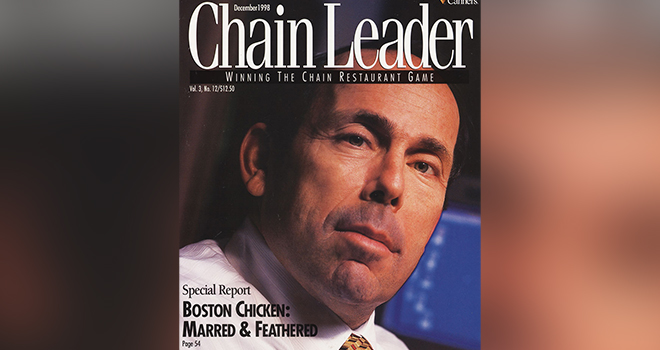 Doug brings a combination of decades' worth of experience and successful navigation through some of the most turbulent periods in market history along with time-tested analytical skills, essential for looking past the current noise and herd mentality.
Doug first achieved prominence – in the late 1990s – through strong performance as a dedicated short-seller and subsequently as a long/short manager. His views are often at variant with consensus.
He is currently the President of Seabreeze Partners Management LLC, the General Partner of hedge fund, Seabreeze Capital Partners LP (formed in late 2021).
Doug received his bachelor's from Alfred University in three years. He delivered the commencement speech to the graduating class of 2010. Doug received an Honorary Doctor of Humane Laws and was Vice Chairman of the University's Investment Committee and a Member of the Board of Trustees. Kass received his MBA in Finance from the University of Pennsylvania's Wharton School in 1972 (graduating second in his class).
While in his second year at Wharton, he co-authored "Citibank: The Ralph Nader Report" with Ralph Nader & the Center for the Study of Responsive Law.
Prior to founding Seabreeze, Doug was a portfolio manager and Director of Research at Omega Advisors.
He was Director of Institutional Equities at JW Charles/CSG and First Albany.
He was with Putnam Management (analyst and economist) and was a Partner at Glickenhaus & Co.
Doug began his career as a housing analyst at Kidder Peabody.
Companies continue to seek his guidance as a Director when faced with milestone events and/or seeking business alternatives
Doug was a member of the Board of Directors of MVC Capital (NYSE) and is currently on the Board of Aspen Group (NASDAQ). He serves as a Board Observer for Twill Health. Previously he was a Director of Empire Resources, Federal Home Loan Bank of Palm Beach, Diversified Mortgage Group (the predecessor to Danaher) and from 2020-2022 he was a special advisor to the Board of Directors at Ocwen Financial. .
Since 1997 Doug has been the principal contributor to TheStreet.com's "Real Money Pro" (founded by Jim Cramer).
He has been frequently interviewed by and written numerous articles for Barron's (including several cover stories and five editorials), the New York Times and London Times.
Mr. Kass has lectured on short selling and economics at Harvard Business School, Tulane University, Florida Atlantic University's College of Business and at Northwestern's Kellogg School of Management. Since 2011 he has lectured in Dr. Robert Shiller's Yale University Undergraduate and Graduate School of Management economics courses.
From 2003-2016 Kass was a guest host of CNBC's "Squawk Box" and appears monthly on Bloomberg's "Market Surveillance" with Tom Keene and Paul Sweeney.
Kass was chosen by Warren Buffett to be the "credential bear" on Berkshire Hathaway – sitting on the dais at the company's 2013 Annual Meeting for the purpose of asking questions of Warren Buffett and Charlie Munger over the course of Meeting.
Author of "Doug Kass On the Market: A Life on TheStreet" – a best selling book on investing.