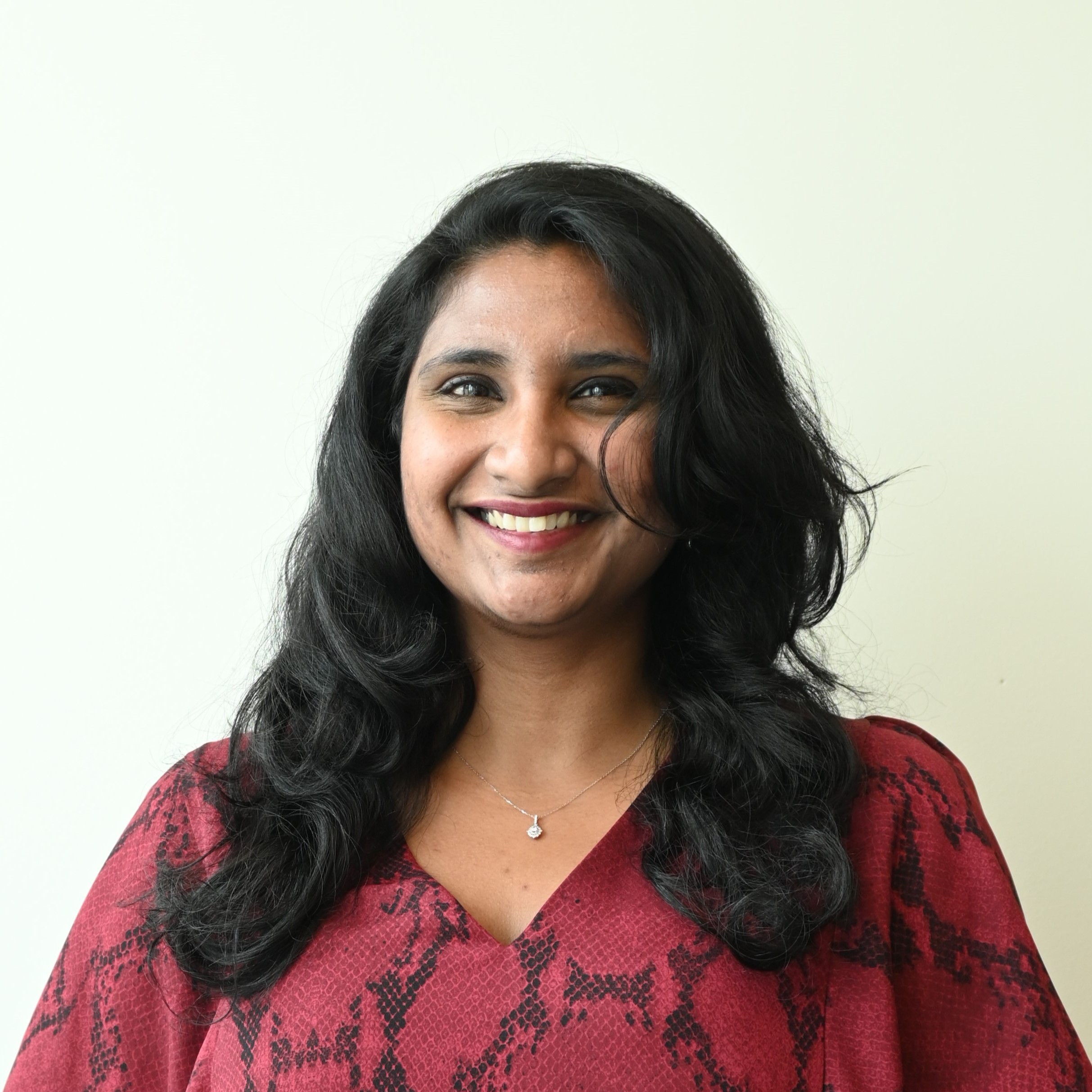 Vandhana Parthasarathy
July 5, 2021
Vandhana Parthasarathy is a Data Analyst with a focus on sales enablement and systems optimization.
Before joining Rosenberg Research, Vandhana worked as a software engineer at Infosys for three years, where she focused on Mainframe development projects.
Vandhana holds an MBA in Operations Management from Brock University and a Bachelor of Engineering in Electronics and Communication from Anna University.
Rosenberg Research ©2023 All Rights are Reserved