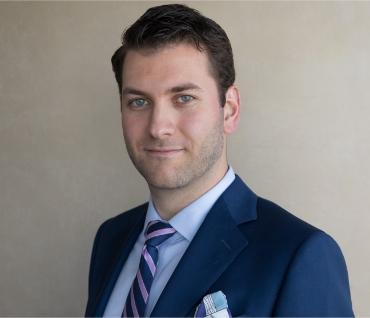 Marius Jongstra
May 3, 2021
Marius Jongstra is a Vice President of Market Strategy at Rosenberg Research. Marius is instrumental in building and maintaining the firm's financial models and co-authors the monthly Strategizer publication. He also plays a pivotal role in the daily research and construction of our internal market indices.
Prior to joining the firm, Marius spent more than three years at Gluskin Sheff + Associates Inc., during which time he supported David Rosenberg in the research and publication of Breakfast with Dave, as well as helping the firm's top-down investment approach.
Marius holds a Master of Finance degree from Queen's University as well as an H.B.A. from Wilfrid Laurier University. He also has completed both Level I and II of the Chartered Financial Analyst (CFA) program.
Rosenberg Research ©2023 All Rights are Reserved