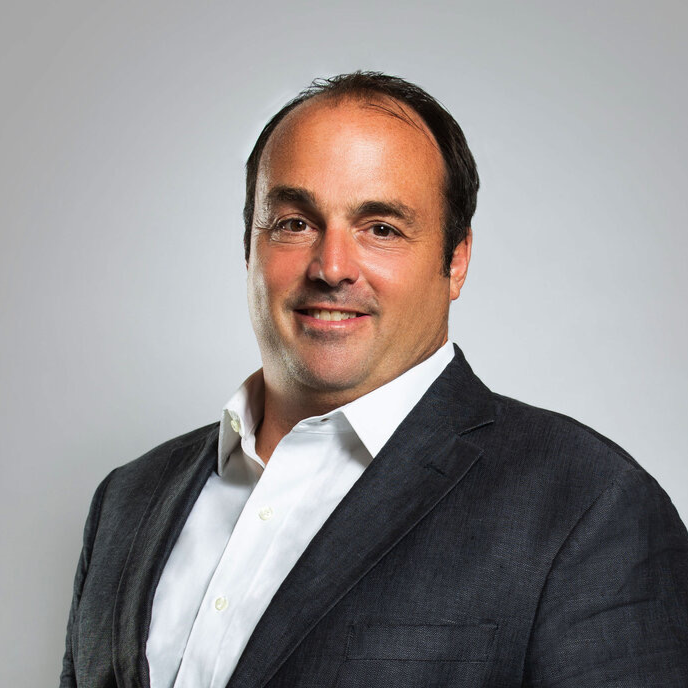 Jeff Burchell
May 3, 2021
Jeff Burchell is a Senior Advisor to Rosenberg Research. Jeff provides the firm with advice on matters relating to business development.
Jeff has more than two decades of experience in the investment management industry. His roles have included Co-CIO of a multi-billion dollar asset manager and portfolio manager of a diverse range of North America- focused equity investment strategies and products spanning multiple asset classes, including risk arbitrage, market neutral and long-short equity, and long only portfolios.
Jeff has served as an independent director on the boards of two public companies. His board work has overseen executive transitions, raising of public capital and IPO management. In addition, he has both chaired and served on audit, governance and compensation committees.
He received an MBA and Law degree from Dalhousie University and holds a Bachelor of Business Administration from Acadia University. He has also earned the Chartered Financial Analyst (CFA) designation.
Rosenberg Research ©2023 All Rights are Reserved