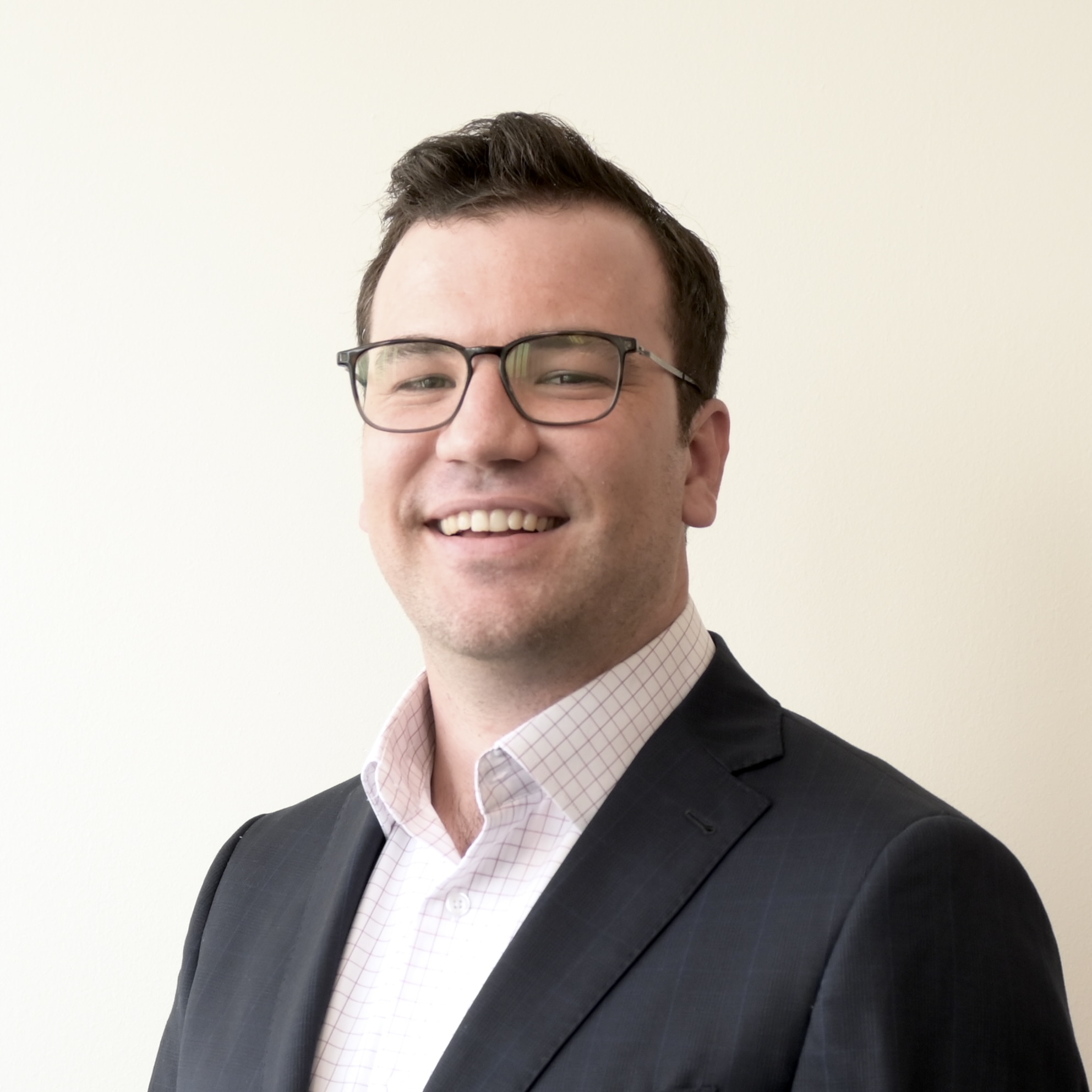 Dylan Smith
September 11, 2023
Dylan Smith is a Senior Economist at Rosenberg Research. His focus is on developing the firm's macroeconomic insights and conviction views, and he plays a key role in the production of the firm's topical and thematic research. 
Dylan joined Rosenberg Research from McKinsey & Co., where he centered his consulting services on the asset management and private funds industries, while also providing macroeconomic expertise to senior partners and clients. Prior to McKinsey, Dylan spent five years as an economist in Goldman Sachs' Global Investment Research division in London, UK. 
Dylan holds an MPhil in Economics from Oxford University, where he studied as a Rhodes Scholar.
Rosenberg Research ©2023 All Rights are Reserved