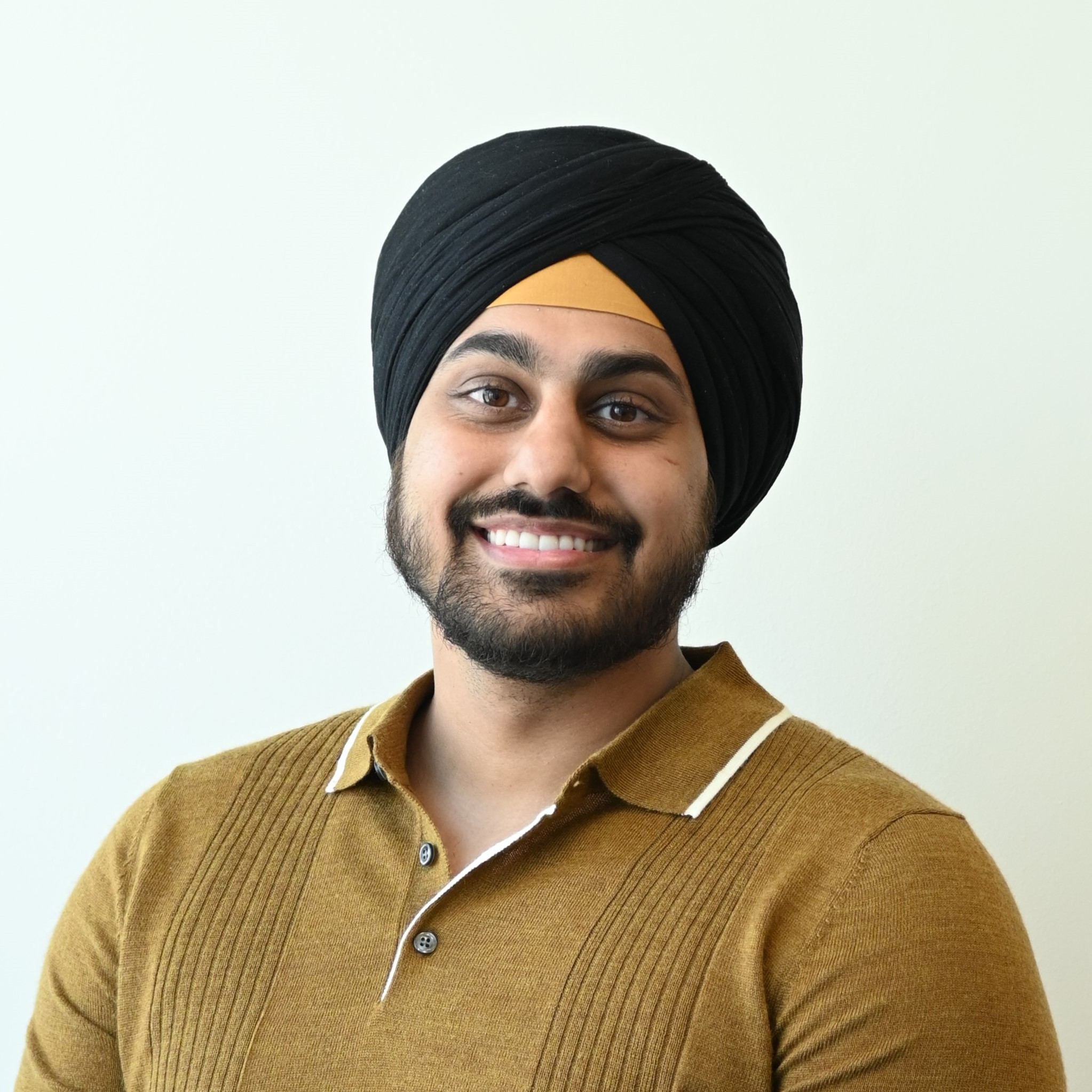 Aneel Samra
May 24, 2023
Aneel Samra is an Economist at Rosenberg Research. Aneel is responsible for data analysis, publishing high-level market research, writing in-depth strategy reports, and assisting in the daily publication process.
Prior to joining Rosenberg Research, Aneel worked as a Research Analyst for the Bank Credit Analyst, where he focused on global asset allocation.
Aneel holds an MBA from Queen's University as well as an Honors Bachelor of Commerce in Finance from Concordia University. Currently, Aneel is a CFA level 2 candidate.
Rosenberg Research ©2023 All Rights are Reserved