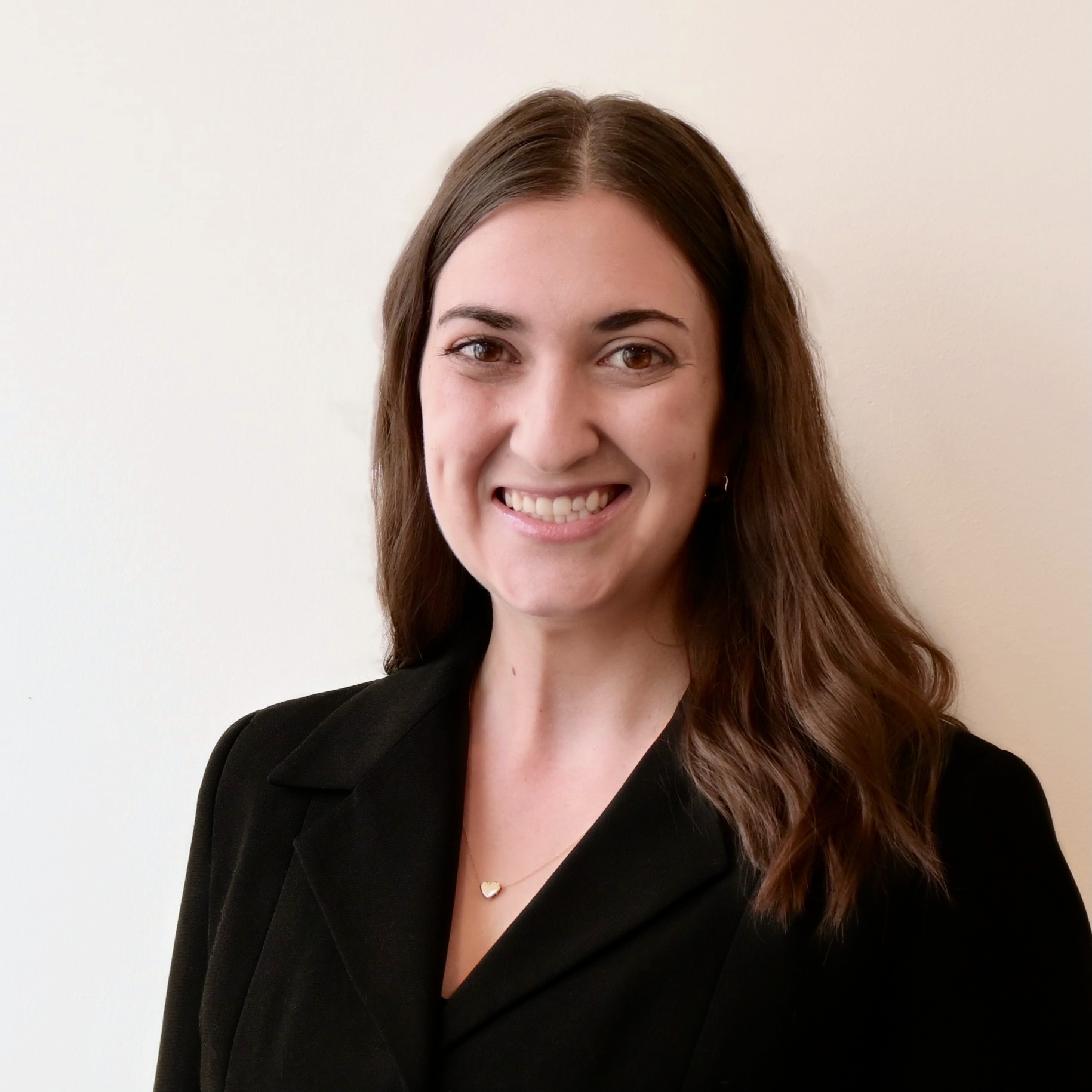 Alexandra Delle Donne
July 21, 2023
Alexandra Delle Donne is the Administrative Associate with Rosenberg Research. She is responsible for day to day operations, assisting with incoming and outgoing communications, and happily assisting with any internal and external requests.
Prior to joining Rosenberg Research, Alexandra worked in corporate administration and management with RGN Management at a co-working facility in Toronto, ON. She has 5+ years of experience in customer service, and also worked as a social media liaison with Amplified Opera and the University of Toronto Music Faculty.
Alexandra holds a Master's Degree from the University of Toronto in Historical Voice Performance, and still performs classical/operatic music within the GTA.
Rosenberg Research ©2023 All Rights are Reserved