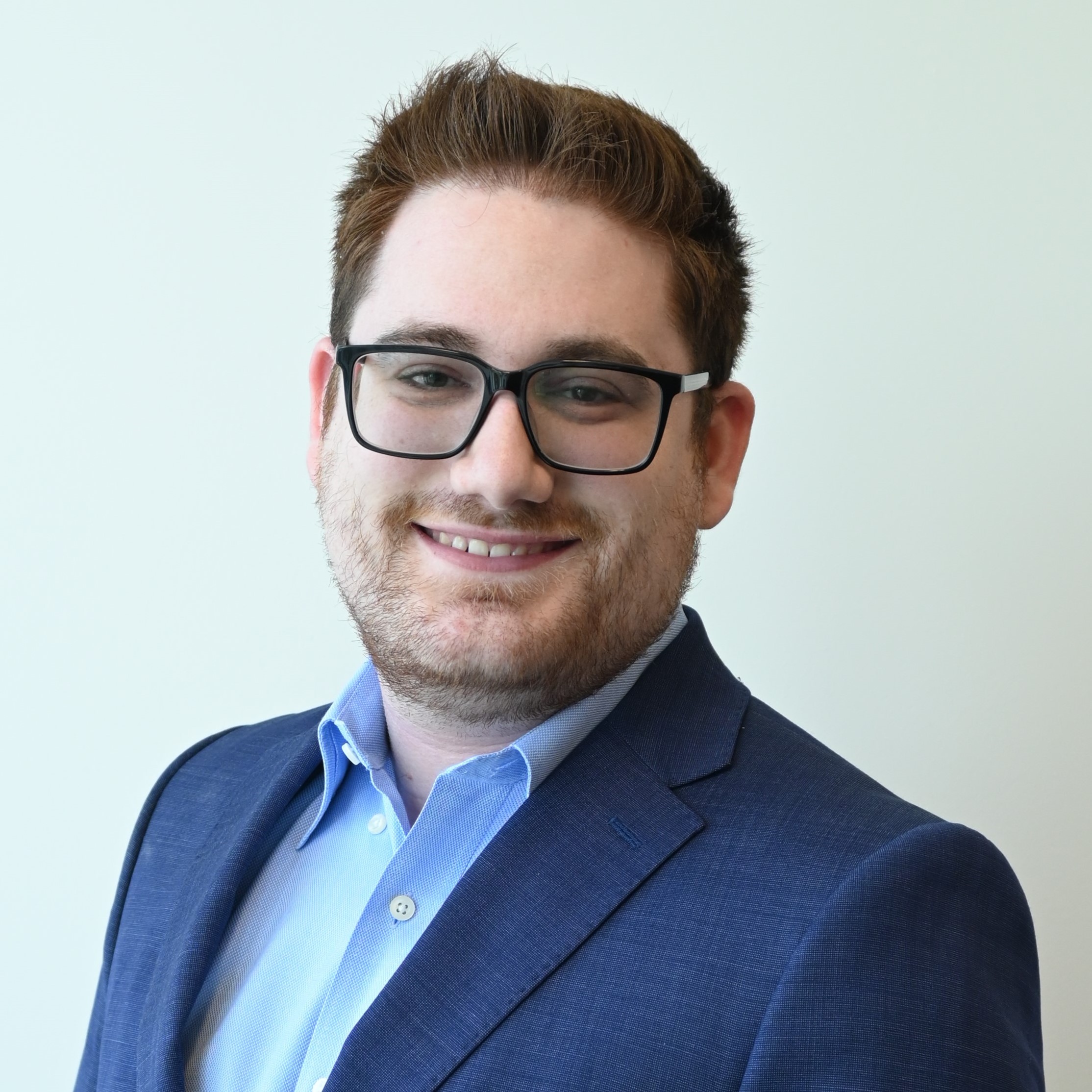 Adam Sharvit
September 6, 2022
Adam Sharvit is a Client Relations Representative at Rosenberg Research, with a focus on client service, sales, and renewals within the firm.
Prior to joining Rosenberg Research, Adam worked in the Investor Relations field at Hybrid Financial and Virtus Advisory Group, where he gained significant experience working with financial advisors, mutual fund and hedge fund managers, and high net worth individuals. Adam is focused on liaising with clients and ensuring that questions and issues are addressed promptly.
Adam received a Bachelor of Commerce from Ryerson University in the field of Accounting & Finance with a primary focus on the financial sector.
Rosenberg Research ©2023 All Rights are Reserved