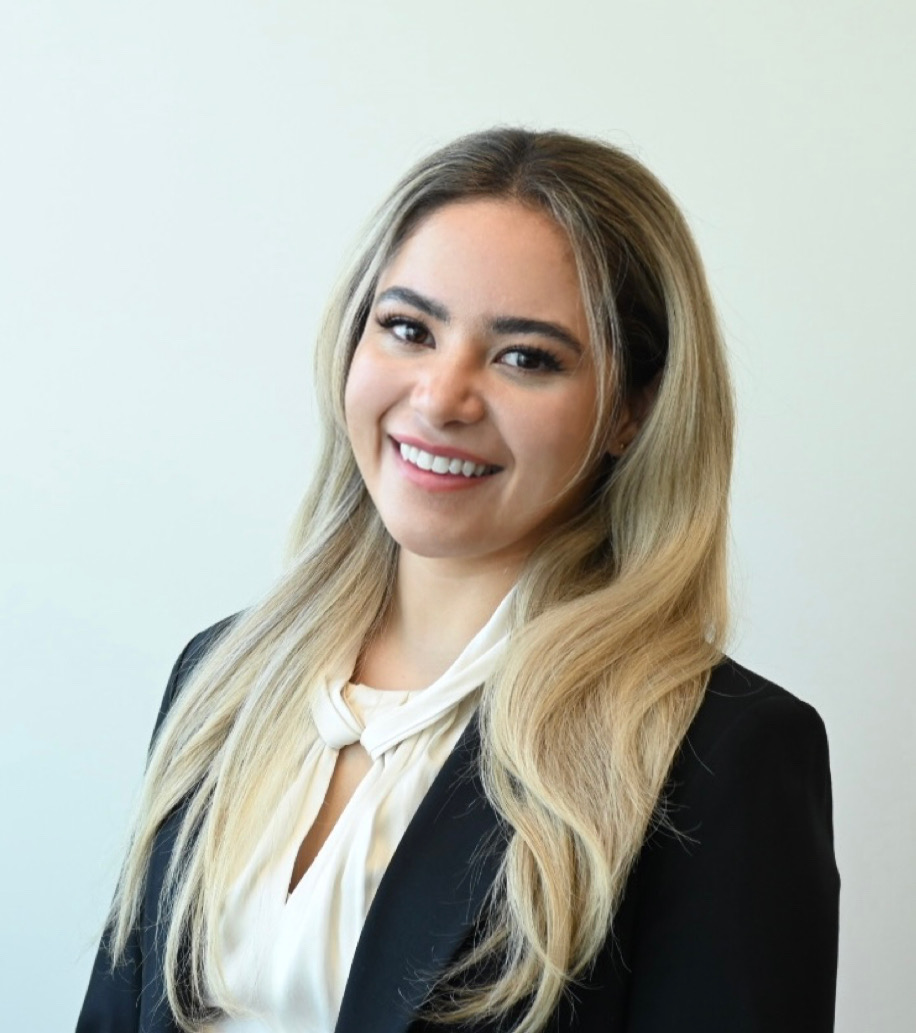 Sofia Dorrell
August 31, 2022
Sofia Dorrell is a Marketing Associate with Rosenberg Research. She is responsible for the development and implementation of marketing strategies, social media campaigns, and securing visibility and growth for the firm.
Prior to joining Rosenberg Research, she worked as a Literary Editor, Arts and Culture Researcher, Social Media Manager, and Brand Management Specialist. She has over 6 years' experience delivering quality insights and analysis for Toronto businesses.
Sofia holds an Hons. B.A in Cinema Studies from the University of Toronto, Victoria College.
Rosenberg Research ©2023 All Rights are Reserved