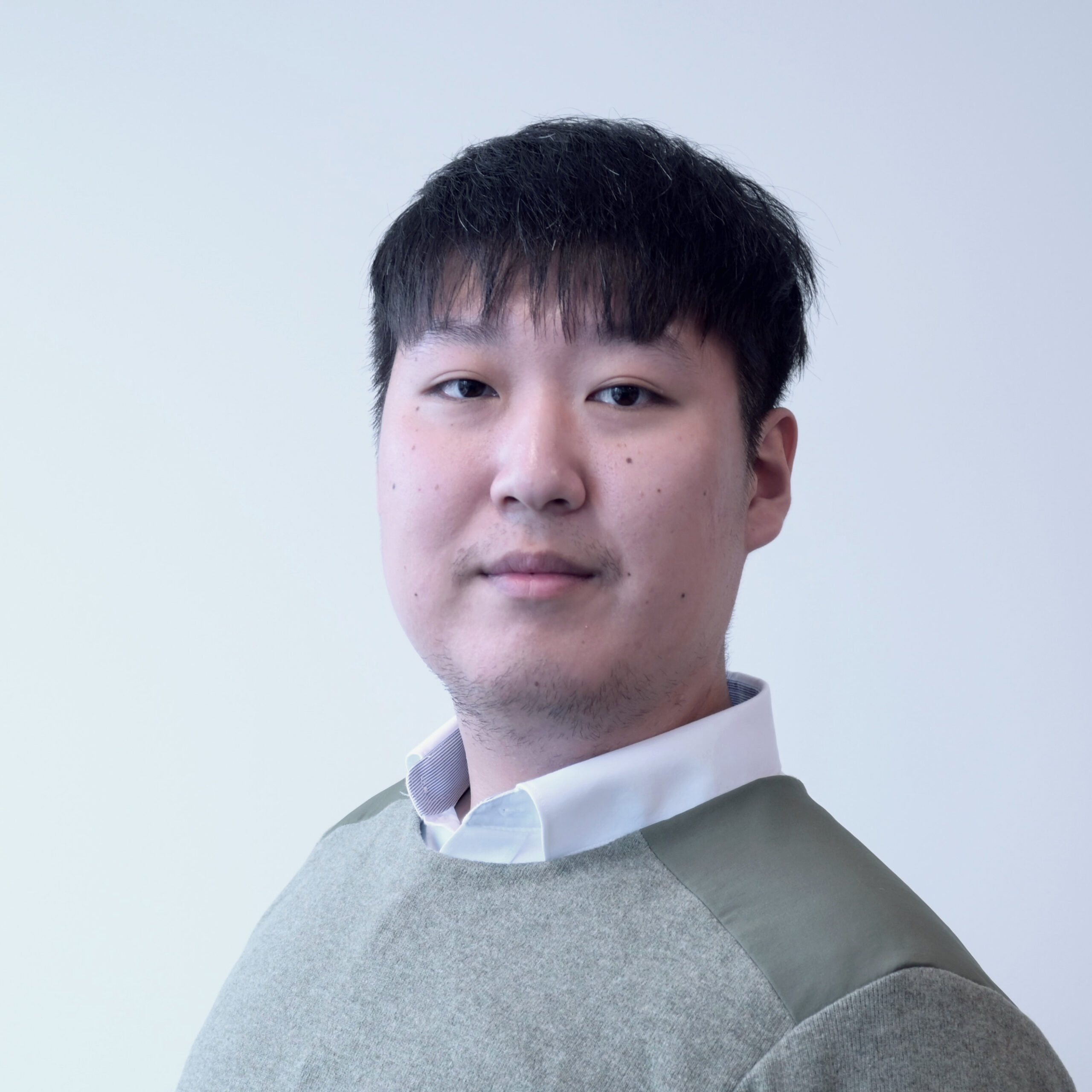 Paul Kim
November 7, 2023
Paul Kim is a Senior Analyst at Rosenberg Research. He assists the team in the daily publication processes, including research, editing, fact-checking, preparing presentations, and running statistical analysis.
Prior to joining Rosenberg Research, Paul was a Master of Arts Student in Economics at the University of Toronto, which he graduated from in 2023. During that time, he was a Teaching Assistant for first year Economics courses and a course in financial markets.
He also holds a Bachelor of Sciences from the University of Toronto, where he double majored in Economics and Statistics, as well as a minor in Mathematics.
Rosenberg Research ©2023 All Rights are Reserved