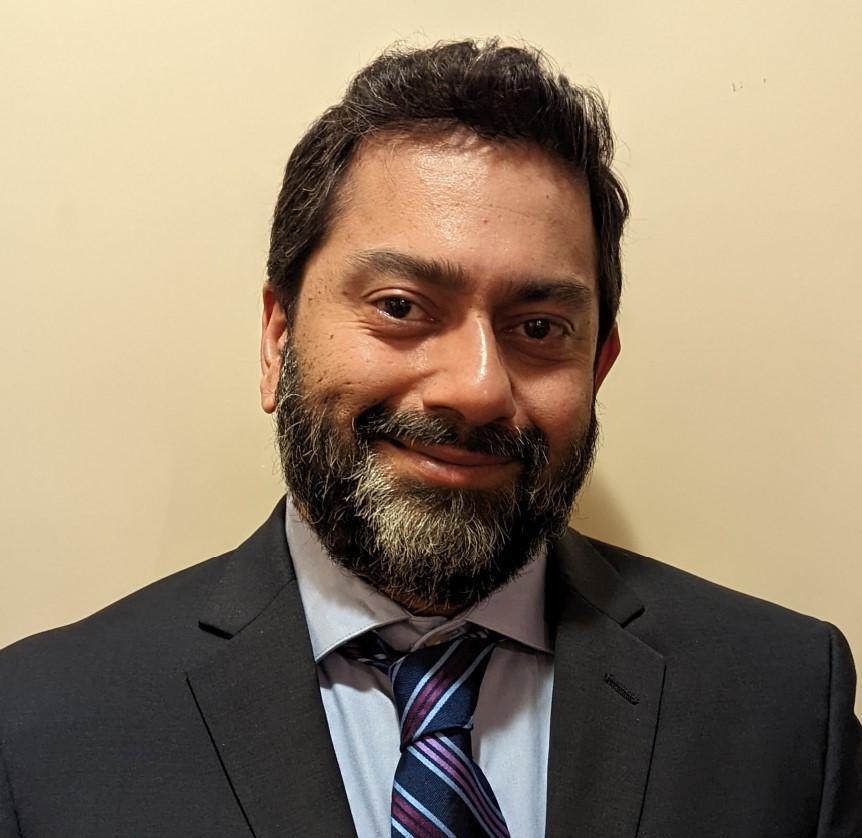 Keith Godinho
April 6, 2022
Keith Godinho is Rosenberg Research's Senior Vice President, Research Sales with a primary focus on the firm's sales and renewals process and provides information related to all the firm's product offerings.
Prior to joining Rosenberg Research, Keith worked with David Rosenberg and his Research Team at Gluskin Sheff for nine years as a Compliance Officer reviewing Breakfast with Dave and was responsible for monitoring compliance and risk at the fund and client portfolio level. Prior to that, he was a Manager, Compliance and Analytics at State Street overseeing portfolio compliance across various hedge funds and pension funds with a focus on Credit and Derivatives risk monitoring.
Keith received a Bachelor of Accounting & Finance degree from Ryerson University.
Rosenberg Research ©2023 All Rights are Reserved