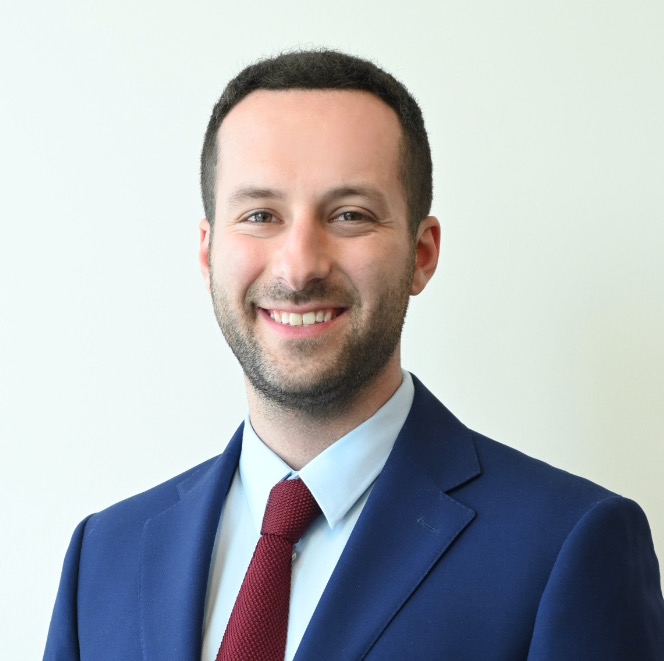 Jacob Rosenberg
May 3, 2021
Jacob Rosenberg is Rosenberg Research's Executive Vice President, Client Relations & Operations. He oversees the firm's client satisfaction initiative and manages all of David's online presentations, webcasts, and interviews.
Prior to joining Rosenberg Research, Jacob worked in the video game industry as an audio designer as well as in several client relations related roles across industries.
Jacob holds an MMus in Music Technology and Digital Media from the University of Toronto and a B.A. in Economics from McGill University.
Rosenberg Research ©2023 All Rights are Reserved