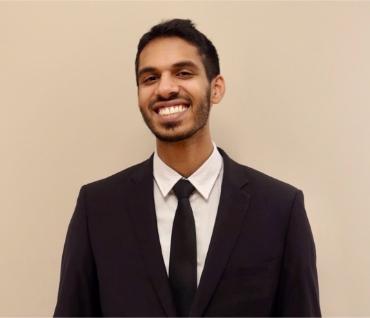 Dinesh Vel
May 3, 2021
Dinesh Vel is the Director of Technology for Rosenberg Research. Dinesh is responsible for handling the firm's data analytics and technological requirements.
Prior to joining Rosenberg Research, Dinesh was a Business Solutions Manager at RBC where he streamlined many of the firm's regulatory reporting processes. He also worked as a Program Manager at Gluskin Sheff + Associates Inc. where he led and oversaw the operations of the Investment Technology team.
Dinesh holds a Bachelor of Mathematics in Actuarial Science and Statistics from the University of Waterloo.
Rosenberg Research ©2023 All Rights are Reserved